Jon Rafman, shortlisted for the 2018 Sobey Art Award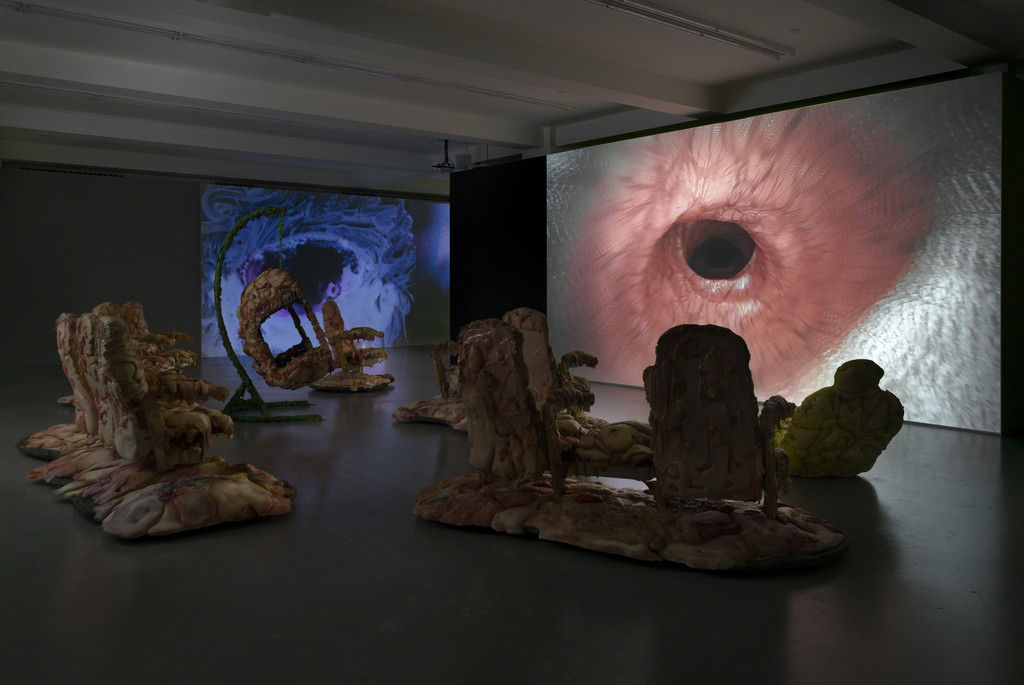 Galerie Antoine Ertaskiran is proud to announce that Jon Rafman was shortlisted for the 15th edition of the prestigious Sobey Art Award.
To read Toronto-based writer Chris Hampton's article titled Technology's Impression on the Contemporary Psyche: Jon Rafman in Sobey Art Award 2018, click here.
–
Rewarding Canadian artists aged 40 and under, the Sobey Art Award is presented annually and celebrates some of our country's most promising young artists. The winner of this year's edition will be announced November 14, 2018 at the National Gallery of Canada.