"JANE CORRIGAN: 'OF THE AIR' AT GALERIE ANTOINE ERTASKIRAN", UN ARTICLE DE JAMES D. CAMPBELL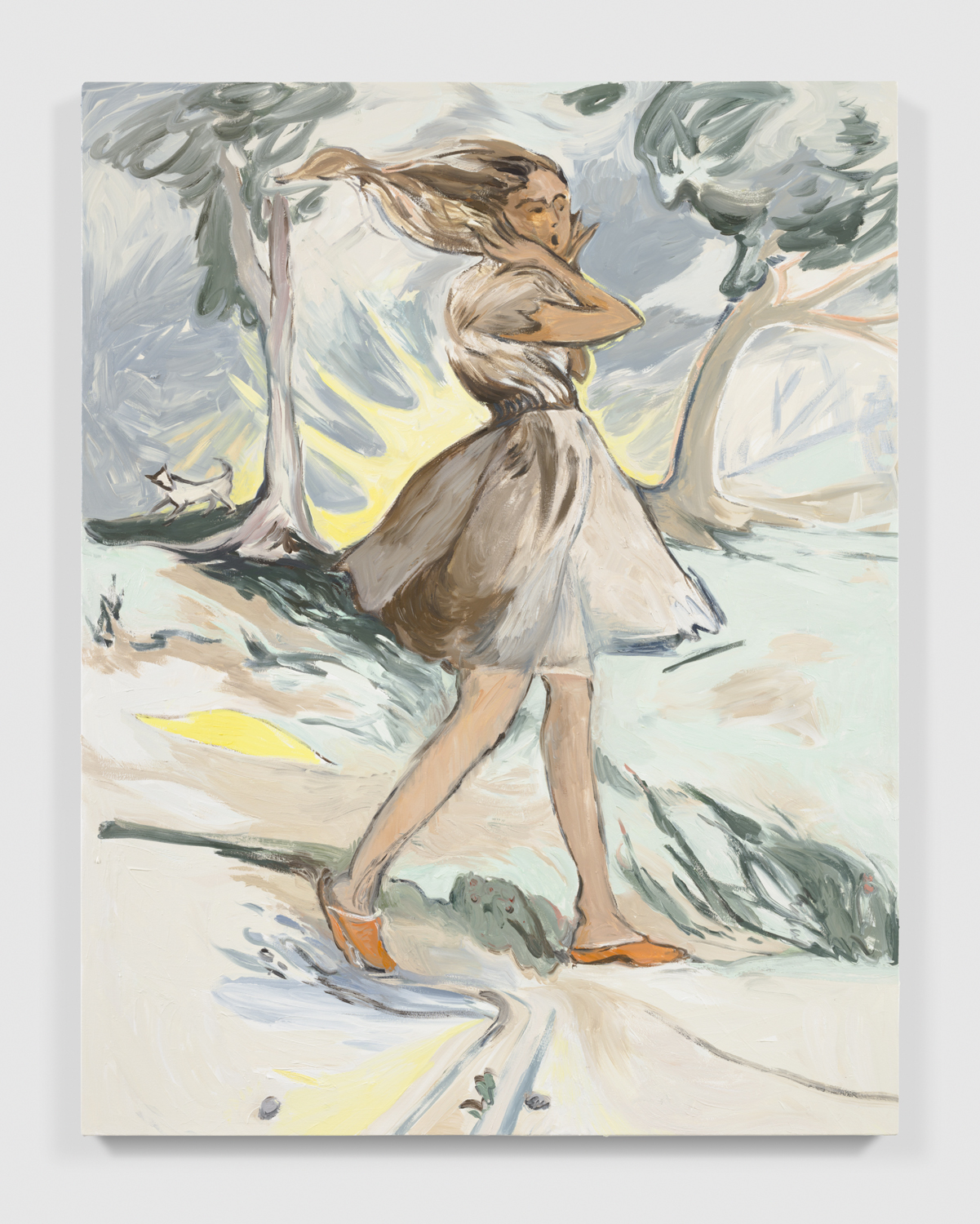 À lire dans Whitehot Magazine : "Jane Corrigan: 'Of the Air' at Galerie Antoine Ertaskiran" un magnifique article (en anglais) signé James D. Campbell à propos de l'exposition Of the Air de Jane Corrigan.
Pour lire l'article complet, cliquez ici.
Pour consulter le profil de l'artiste, cliquez ici.