Nicolas Grenier
nominated to the MNBAQ Contemporary Art Award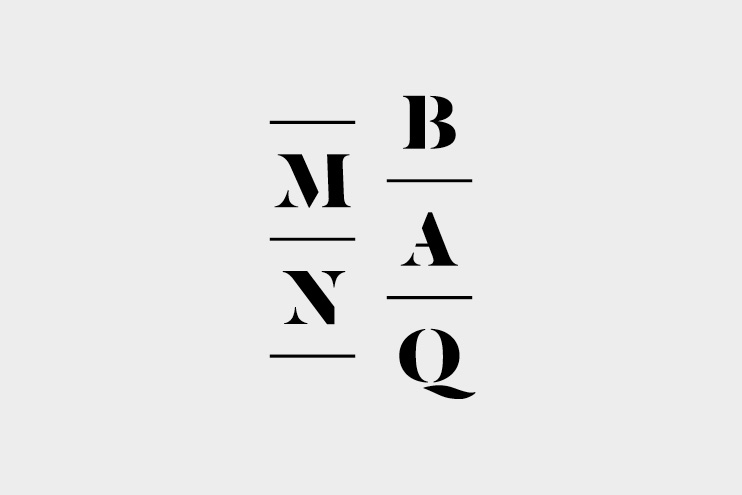 Galerie Antoine Ertaskiran would like to congratulate Nicolas Grenier on his recent nomination to the MNBAQ Contemporary Art Award, a unique biennial award in Canada, alongside Numa Amun, Jennifer Lefort, Geneviève and Matthieu and Jacquline Hoàng Nguyen.
The award winners are offered a solo exhibition at the Musée national des beaux-arts du Québec (MNBAQ), a retrospective publication, the purchase by the MNBAQ collection of the artist's works worth up to 50 000$ and a cash grant. The exhibition of the future winner is planned in the spring of 2019 at the MNBAQ, at which time the monograph will be launched.
To read MNBAQ's press release, please click here.